Welcome to Orca Family Dental Centre!
We're a family dental practice in Ladysmith, BC, with a comprehensive, continual-care approach to dentistry. Trust your family's smiles to our team of dentists, specialists, and professionals. We provide family, cosmetic, and in-house specialist care.
Our Services
We focus on your wellbeing, and we recommend preventative measures and appropriate treatments to ensure your good oral health. With state of the art dental technology and a team of highly skilled trained professionals, we're a valuable partner in your health care.
View all services
Image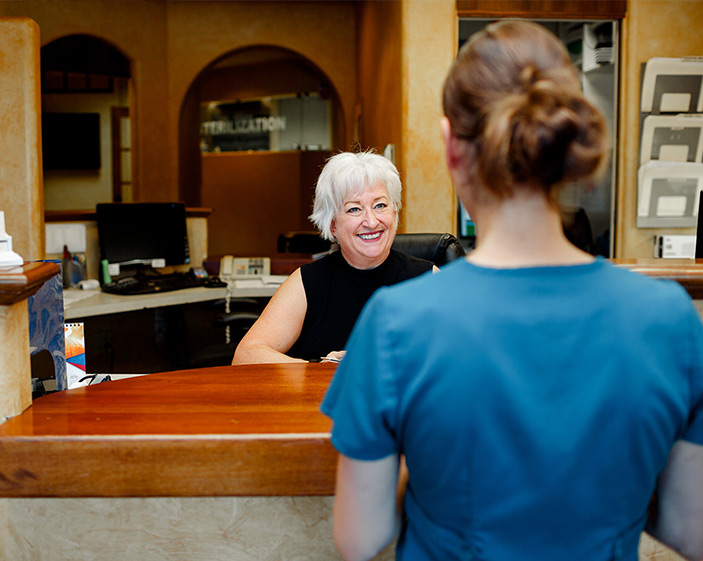 The Orca Dental Centre Team