Friendly Dental Care in Ladysmith
Our team shares a passion for dentistry and excellent patient care. Get to know the team of dentists, specialists, and professionals you'll meet in our office.
Image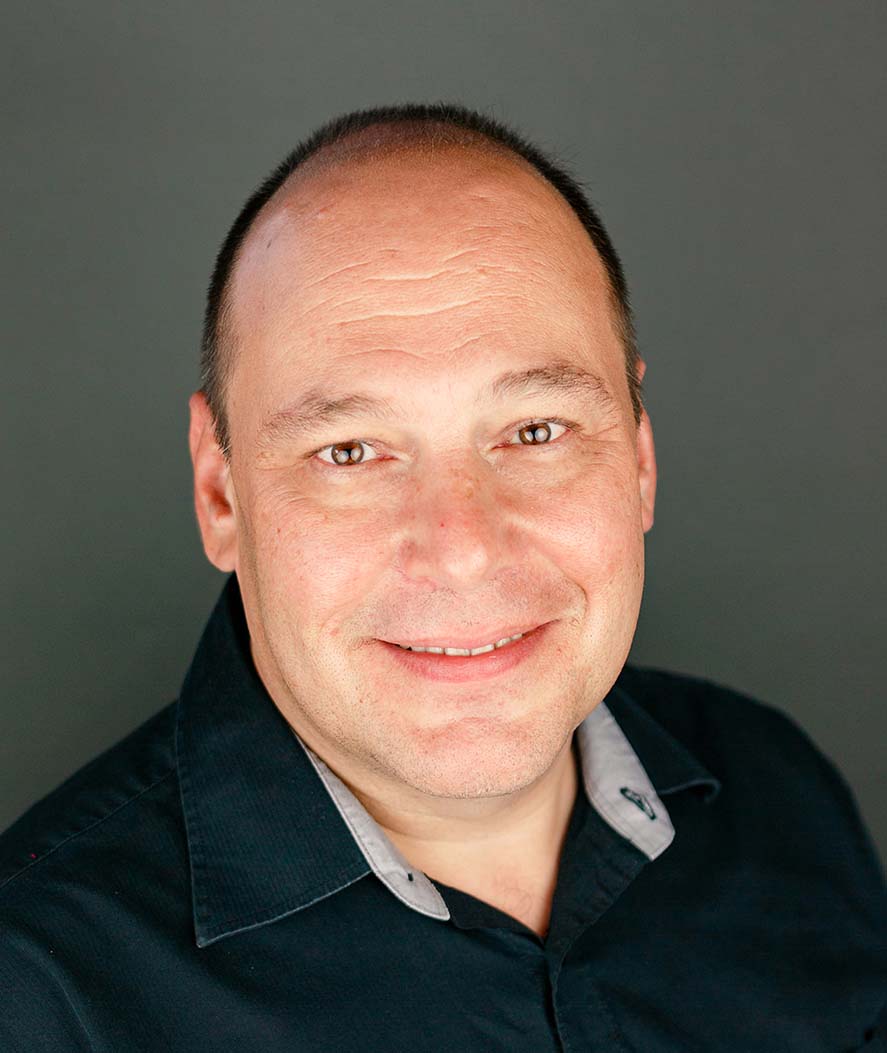 Dr. Robert Smith D.D.S.
Dr. Robert Smith is a graduate of the University of British Columbia, where he received a Doctor of Dental Medicine degree in 1998. For most of his career he practiced dentistry in northern Canada, where he gained valuable experience in all areas of dentistry.
Dr. Smith believes in working closely with patients to help them achieve optimal oral health through preventative care and patient education. He is committed to providing a comfortable and relaxed dental atmosphere, and he takes a caring and gentle approach when interacting with patients. His professional interests include root canal therapy, oral surgery, adolescent dental care, and aesthetic dentistry. He always strives to make every patient proud of their smile.
Image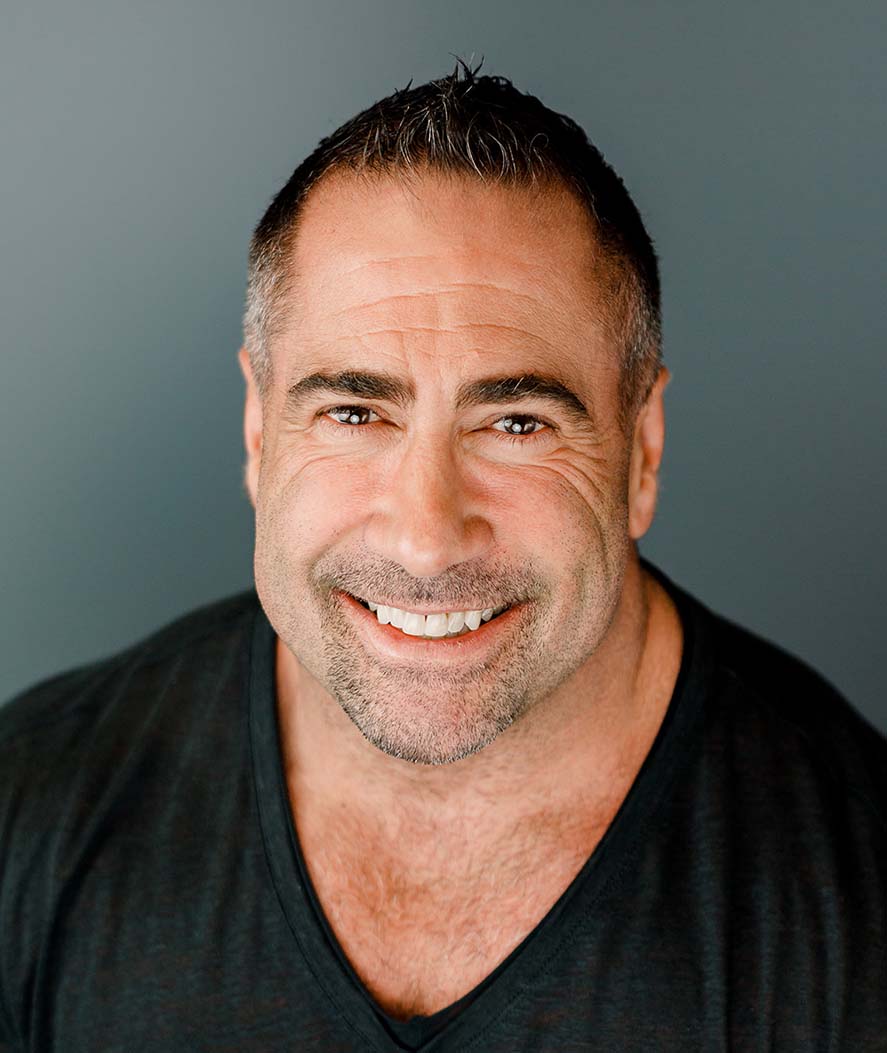 Dr. Kevin LathangueD.D.S.
Dr. Kevin Lathangue graduated from the University of British Columbia in 2004 with a Doctorate of Medical Dentistry (DMD). He has since developed several innovative strategies with specialists who currently work with Blue Ocean Dental Group including periodontist Dr. Tassos Irinakis and Mr. Mark O'neill - a certified CEREC Technician and cosmetic expert. Dr. Lathangue has also integrated a denture specialist in order to serve both our denture patients and our implants patients. Jim, our denture specialist, has over 45 years experience as a denturist.
In addition to dentistry, Dr. Lathangue has a keen interest in developing his current business model and, as a result, has opened several other practices on Vancouver Island in order to facilitate his "all specialists under one roof" business model. Needless to say, this model has been very well received by communities that would otherwise go without this caliber of specialists and service
Dr. Lathangue has continued his education by attending the University of Alberta where he acquired his Intravenous Sedation (IV) certification, which he incorporated into his practice model as one of the many specialties. Dr. Lathangue performs several varieties of minor oral surgery, including wisdom tooth removal and implant placement. He is an avid learner and has taken many courses from the renowned Dr. John Kois. In addition, he recently completed a yearlong implant course taught by Dr. Sascha Jovanovic in Santa Monica, CA.
When Dr. Lathangue is not engaged in the pursuit of dentistry, he likes to spend as much time as possible with his three wonderful children Kasey, Travis, and Kaya. Finally, Dr. Lathangue is a dedicated weight trainer who once held a junior world record as well as three Canadian records - he still finds time to weight train and compete in bodybuilding competitions.
The Team at Orca Family Dental Centre
Image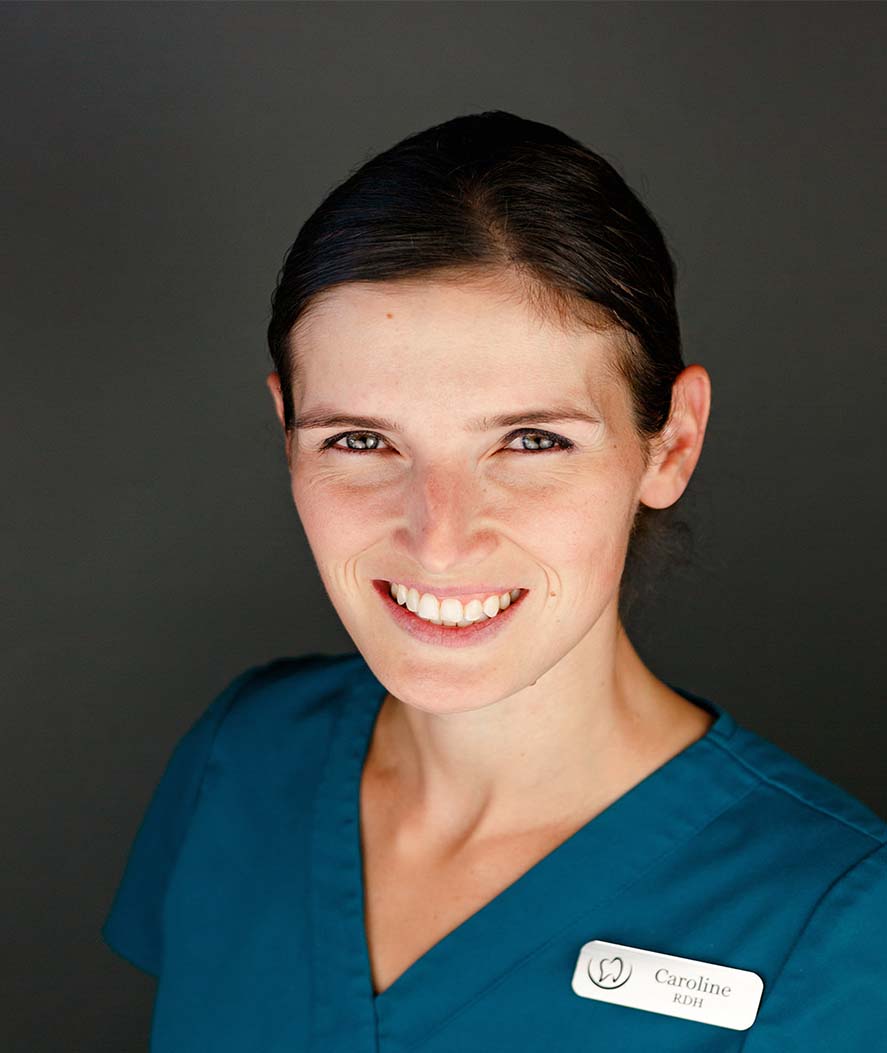 CarolineRegistered Dental Hygienist
Carolyn was born in Edmonton, and grew up in Parksville, BC. She started her dental career as a Certified Dental Assistant. In 2010, she went on to complete a Diploma in Dental Hygiene at the Canadian National Institute of Health in Ottawa, where she graduated with honours and received the Dean's Award of Excellence. After graduation, she began a career as a Registered Dental Hygienist. Caroline moved to Ladysmith in 2015 and joined Orca Dental in 2016. She's married with two sons and enjoys spending time with her family and playing basketball.
Image LisaRegistered Dental Hygienist
Image BrennaCertified Dental Assistant
Image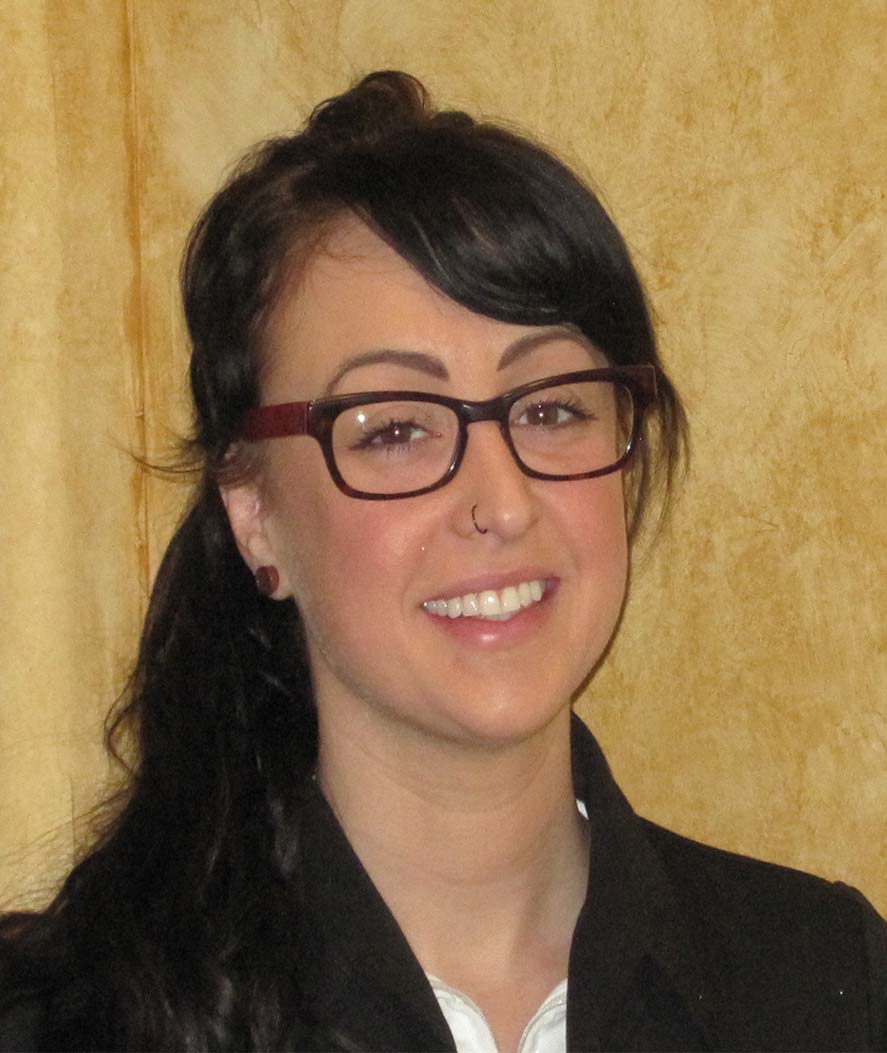 LindsayCertified Dental Assistant
Lindsay loves assisting and is always looking for ways she can help her patients. She graduated from Neckako Valley Secondary School with a scholarship and went on to study for a Certified Dental Assistant diploma in Burnaby. She graduated in 2008 with honours. Outside of work, Lindsay loves renovating her home with her other half, travelling, and spending time with family and friends.
Image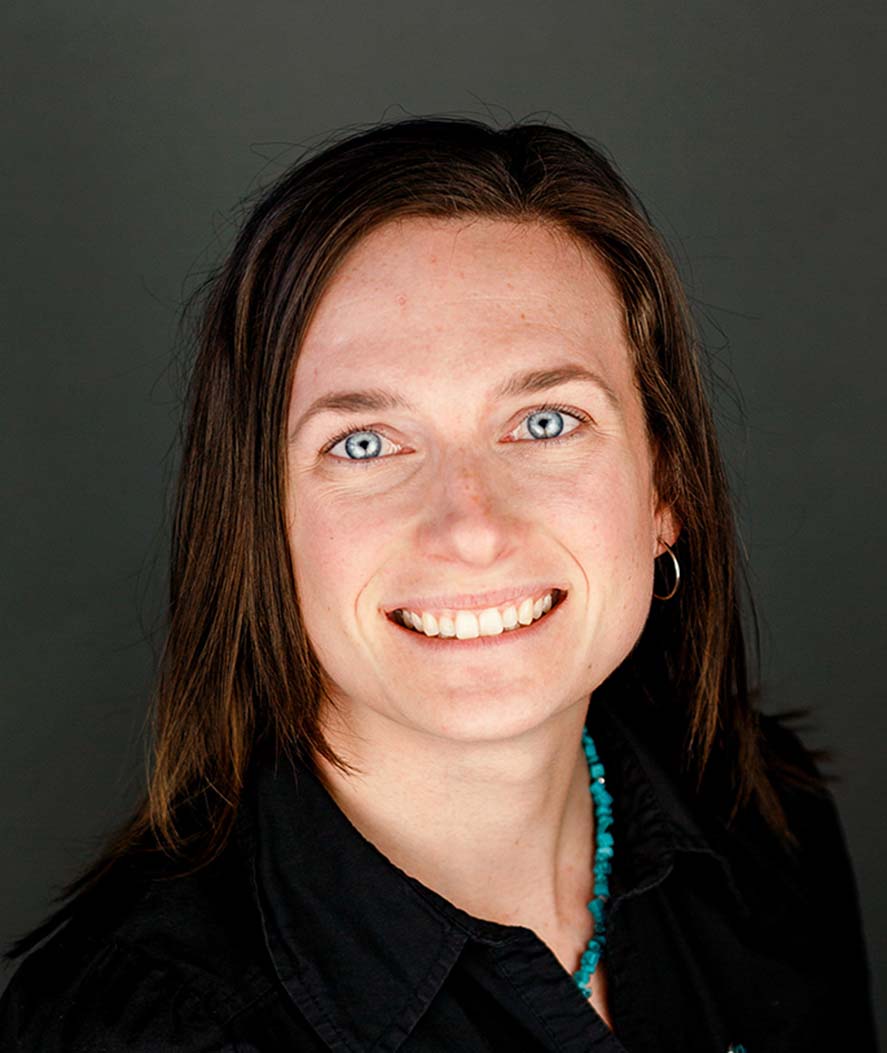 Brenna Office and Treatment Coordinator
Brenna is a Calgary native. In 2012, she graduated with honours from the Certified Dental Assistant Program at SAIT, and she moved to Vancouver Island in 2013. She joined our practice in 2016. Brenna enjoys hiking and likes to explore Vancouver Island.
Image Janina Receptionist/Hygiene Coordinator
Janina brings over 30 years' experience in dental administration, sales, and computer support to our office. She enjoys working out, discovering what Vancouver Island has to offer, and spending time with family and friends.